Complete Auto Body Repair
Facilities in Indiana
Hackleman Auto Collision Repair was started in 1962 by Ward and Diana Hackleman. Ward had a strong passion for working on cars and rebuilding them. In 1962, he left his factory job and made his dream a reality. Hackleman Auto Collision Repair began in Whitestown in a small building and continued in this location until 1973. In 1973 Ward, who had his 3 sons John, Ron, and Brad working with him, decided they needed more space. In 1973 Ward and Diana purchased the building that housed Edwards Buick in downtown Danville. Originally built as Danville's Interurban station, this historic building is still a Hackleman Auto Collision Repair facility.
Get in touch to learn more about Hackleman Auto Collision Repair.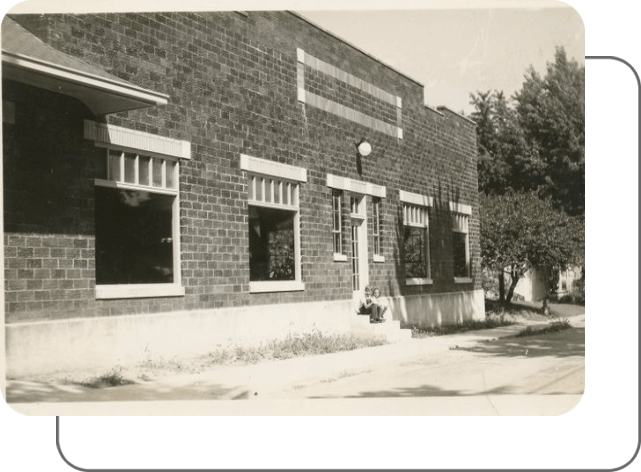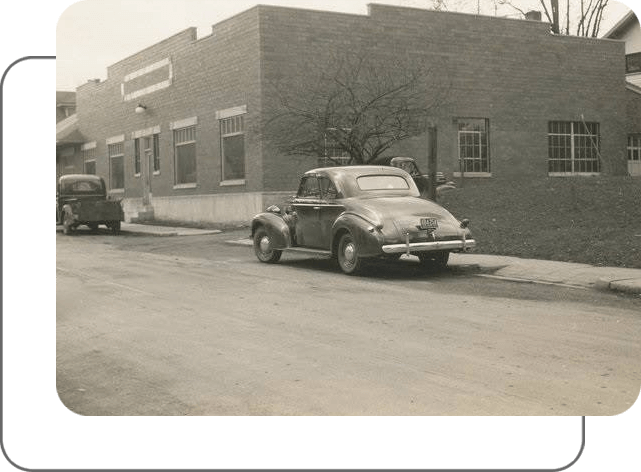 John Hackleman and his wife Suzie purchased the business from Ward and Diana in 1994. In 2007 Hackleman Auto Collision Repair again decided that we needed more space. As of April of this year, we have expanded to 2 facilities. We have our original shop that is still located in downtown Danville and a new shop located on the southeast corner of S.R. 267 and U.S. 36, across the street from the FrostBite in Avon. The third generation of Hacklemans has now joined the business, with Neil managing the Danville shop and J.R. running the shop in Avon.
Through the years, we have offered auto collision repair services to develop a reputation for high-quality workmanship, fair pricing, and a willingness to work with the customer and the insurance provider to provide a fast, painless resolution to the repair process. Our skilled employees, continuous training, and modern equipment give us a unique ability to provide personal, professional service to our customers. When you get your car repaired at Hackleman Auto Collision Repair, you will be dealing with a person whose name is on the front of the building, and we care that you are satisfied with your car's repair. Furthermore, we back that repair with a lifetime warranty.
Technology is also important; rest assured that we have the technology to work on your late model vehicle. It does not matter what stage of the repair you talk about; we have the proper equipment to get the job done. We use the latest estimating software to help you receive an accurate estimate in the office. We have computerized frame pulling equipment for those auto body repairs that require frame or unibody straightening. We also have Squeeze type resistance welders to allow us to make factory-style welds. We have computerized paint mixing and bake spray booths in the paint shop to ensure you receive a factory-style paint job.
As for warranty, it is simple we stand behind our work. All workmanship completed on your vehicle is warranted for as long as you own it. Parts are warrantied for as long as the manufacturer covers them, and the paint on the vehicle is warrantied for as long as you own it. We give a written copy of our auto body repair warranty on every job.